DJs Bay Area offers a large range of Mobile DJ/MC services. We have everything you need to get your party started right!
What we have for you?
Professional DJs/MCs
Quality Entertainment
Over 30,000 Songs
Around-the-World Karaoke
Around-the-World DJs
Fill out Our Form Below Today!
DJs Bay Area Form
Book A DJ Today, Call at:
1-800-568-0443
Feel Free to check our availability and planner links. We also have a display of our songlists for you to view and the option to request songs to us.
Check out DJs Bay Area Song List Catalog. We have 30,000+ songs in our computer catalog. This gives us the ability to play whatever it is that you so desire. You can always make requests via our song request form. View this Catalog and Song Request Form below.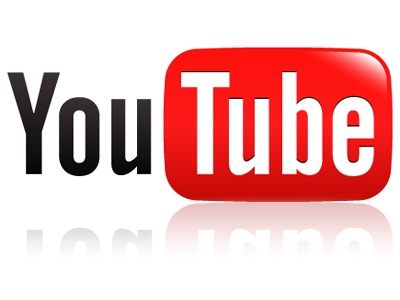 | | |
| --- | --- |
| We provide professional DJ services with the very best professional equipment around. All of our DJ systems are equipped with the latest technology, computerized laptop sound equipment. Our systems are beautifully compact to provide maximum effectiveness, while taking up the least amount of space. All of our equipment was manufactured by top of the line companies consisting of Shure, Mackie, Crown, Rane, Denon, & Yamaha. You'll have a peace of mind on your special day because backup equipment is brought with us and backup DJs are just a phone call away. | |
Sound Equipment (What We Use)
Monster Cable 10-Guage Speaker Wire 12-Guage for Parallel Hookups
QSC Concert Speakers & JBL 18s with Crossovers
JBL 15" Eons with built-in Amplifier
Custom-made Qsc Main Loudspeakers 15" + 12"
Gobo Lighting
Intelligent Lighting
QSC Powerful Amps
2 Shure Microphones - One Wireless
Photo Booth & Uplighting
Gemini Digital Sampler Mixer
DJay Software Serato Scratch
Macbook laptop sound equipment. (in Studio Serato with ext hd 5000Gb, Gb Ram)
Gemini PDM 7008 Preamp Mixer (Spare)
Ultimate Support TS-99B Tripod Stands
Our service can also provide a full, spectacular light show consisting of mirror ball, Lighting Controller (x2) American DJ LC-100 Light Led strobe light, black light, Lasers and intelligent colored lighting that react to the beat of the music. It is certainly a site to see and it is sure to excite your guests to the dance floor.
All of our lighting equipment is manufactured by these companies below:
American
DJ Led Multicolered lights
Vertigo
Intelligent Lighting
Star gazer
Lazer

Multicolor Light
Fog
2 Strobes
black light
Chauvet
Disco ball
Book Your Next Party, Call Us Today! 1-800-568-0443