Large range of Mobile DJ/MC services. We have everything you need to get your party started right!
What we have for you?
Professional DJs/MCs
Quality Entertainment
Over 30,000 Songs
Around-the-World Karaoke
Around-the-World DJs
Fill out Our Form Below Today!
DJs Bay Area Form
Book A DJ Today, Call at:
1-800-568-0443
Feel Free to check our availability and planner links. We also have a display of our songlists for you to view and the option to request songs to us.
Check out DJs Bay Area Song List Catalog. We have 30,000+ songs in our computer catalog. This gives us the ability to play whatever it is that you so desire. You can always make requests via our song request form. View this Catalog and Song Request Form below.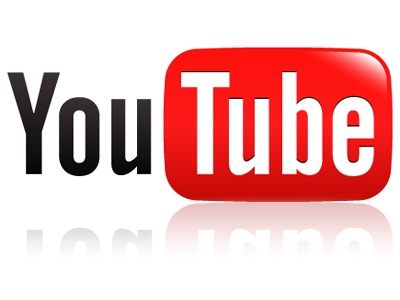 | | |
| --- | --- |
| Hello My name is Chris Webb and I am the owner and President of Bay Area Wedding DJs. I am Bay Areas most experienced DJs in the Northern California Region. My company offers you DJ services for Weddings, School Dances, Corporate Events, Bar/Bat Mitzvahs, or any parties or events. We are are a company that gives you all the resources necessary for the proper planning of your future event. We specialize in Wedding ceremonies and Corporate Events. | |
Our Company is a trustworthy company and has proven it's stability and excellence through the many different events we have accompanied and hosted. Highly trained and professional performers. Every DJ has their very own style. We have DJ'd for, -Actor, Robin Williams, SF 49ers, Google, and have also aired on the national wedding TV show, "Destination Weddings"to name a few .
Book Your Next Party, Call Us Today! 1-800-568-0443
Myself, along with my professional group Can Provide all types of music over 30,000 songs from jazz, swing, country, oldies, rock n roll, motown, disco, dance, rock, alternative, rap, hip hop, techno, plus we have Chinese, Latin, Filipino, Korean, and Indian music . We also have Karaoke from around the world For All Your Weddings and special events! DJs Bay Area is a company that supplies entertainment and music for Weddings, Bar/Bat Mitzvahs, Birthday Parties, The New "Seasonal Parties" - (More Information on our Information page), Plus SO much more. The list goes on with the amount of services we provide.